Evansburg & Entwistle Chamber of Commerce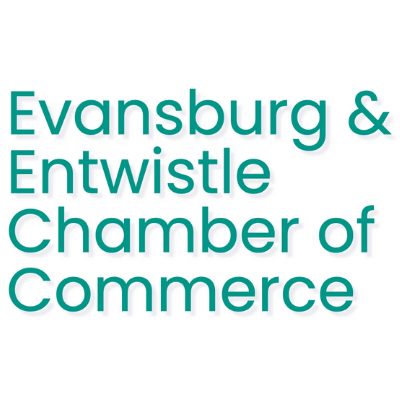 ---
Evansburg and Entwistle Chamber members positively contribute to our community and continuously strive for excellence.
Evansburg and Entwistle are communities rich in history, both linked to the expansion of the railway and development westward. The railway, the coal mines and European emigration brought together people from vastly different backgrounds.
You will be amazed at the glorious beauty of the Pembina Gorge, etched out over thousands of years. You can follow the NEW trail system we have created to get some amazing views of the amazing gorge.