Fort Macleod & District Chamber of Commerce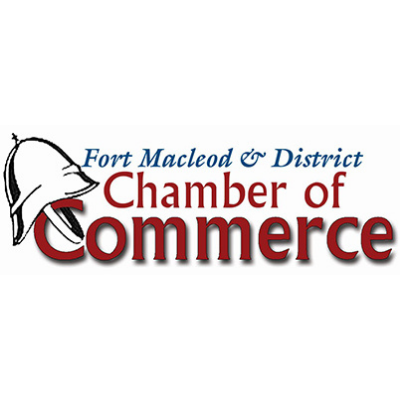 ---
Representing and Supporting the local business community in Fort Macleod and Surrounding Area.
The Fort Macleod Chamber of Commerce was founded in 1888, and has been promoting, supporting, and advocating for Fort Macleod and area business since then.
At the Chamber, we recognize that local businesses are the backbone of our community. When the business community does well, our Town will thrive.
We are a values-based organization. We influence, we evolve, we create. At the Fort Macleod Chamber we nourish, power and inspire growth in the Fort Macleod Business Community.