High River Chamber of Commerce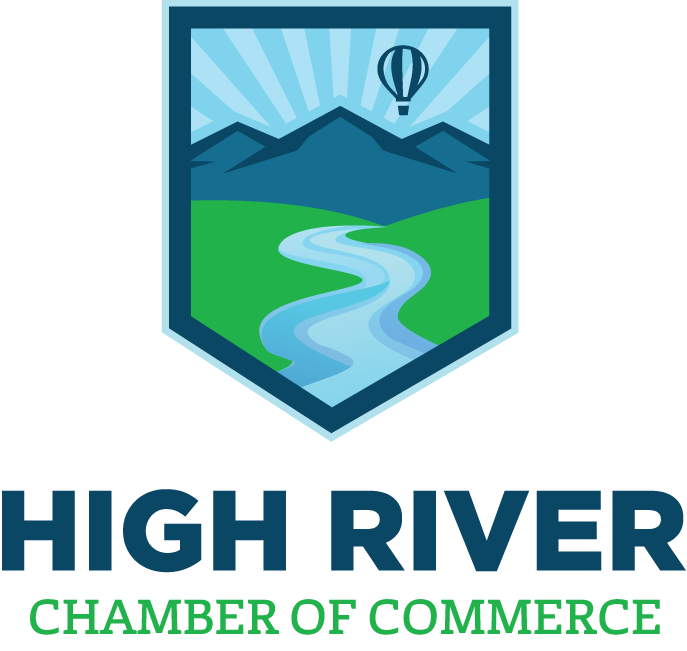 ---
High River is a beautiful, dynamic community with rich agricultural roots, built on the banks of the Highwood River.
We're a town where people greet you as they walk by; a place where you can chat with the mayor at the local coffee shop.
Take a walk or drive through our town today and you'll discover a vibrant community that has flourished in every way imaginable.
Contact
112 B - 4 Ave SW, High River, AB, Canada T1V 1M4
Get Directions