Smoky Lake Chamber of Commerce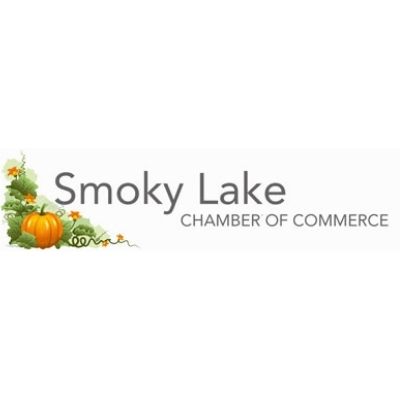 ---
We are a locally-minded action organization, directed by our volunteer board. The Chamber of Commerce helps provide the medium and tools through which people can take effective action for the progress of the community.
Our activities can increase job opportunities through the stimulation of new industrial and commercial growth. Our ongoing commitment to the community is present through the organization of community events.
Smoky Lake Chamber of Commerce is serving the business community, residents, and municipalities in the region.